STUDENTS
Do you want to develop new skills and work with an innovative Brisbane company or startup?
Are you interested in career opportunities with some of the best companies in Brisbane?
Do you have tech, digital or creative skills - including web dev, IT, programming or business, marketing, finance, communications, design, project management or operations?
Are you a university undergraduate, recent graduate, masters, TAFE or PhD student?
Please register at the pink button below.
Study Brisbane, Fishburners, Rivercity Labs and Little Tokyo Two have partnered with Data61's ribit platform to host a speed-networking event to connect companies, startups and government agencies looking for university students for internships, project or part time roles.
This is a great way to meet companies seeking to build their capabilities using student talent.
ABOUT THE EVENT
This event offers you the chance to meet company leaders and find part-time roles and/or internships through speed-networking.
A unique opportunity for students to meet industry leaders seeking to build the talent pipeline.
You will also get to meet and networking with some great mentors listed below including a Pitchdoctor who will run you through your own personal pitches and help you perfect them.
WHO IS THIS FOR?
Students studying web dev, IT, programming, business, marketing, finance. communications, design & creative, project management, ops and admin
Brisbane based startups, innovative companies and government agencies
WHAT TO EXPECT
Welcome and introduction by VIPs and the Minister
Instructions on how it works - 75-minute speed dating session.
Senior leaders each provide a brief overview of their company.
Students meet business leaders they want to work with in consecutive 6 minute sessions
Students should expect between 5-8 speed dates within 90 minutes.
Students are offered an individual session with a mentor and a coach
Refreshments provided, with time to network informally after the session.
IMPORTANT NOTE FOR STUDENTS
Please note that we will try to accommodate everyone, but we may need to shortlist students who are the best match with the skills that businesses need. You can increase your chances considerably by completing a full profile which showcases your talents to your best advantage. We will confirm your spot with an offer one week before the event.
COST
This is free event, with refreshments provided.
This event is hosted by:
Already a Ribit member? Login
BUSINESSES
Are you looking for student or graduate talent to help supercharge your company's growth?
Seeking students with the following skill-sets skill-sets: web dev, IT, programming, business, marketing, finance, communications, design, project management & operations?
Then you should attend this event
COMPANIES PRE-REGISTER HERE We only have room for 30 companies, so if you want to come, register quickly so you don't miss out.
Companies participating include: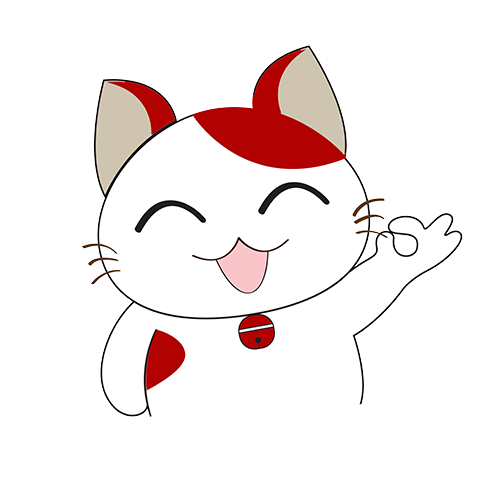 Plus:
Cottons Creations
Good Damn Academy
bidhive
Check out video coverage of a latest event: