With the BRILLIANT SUCCESS that was the Fintern Fever #1 Internship Program late last November, they are back and hiring!!
If you're a uni student that wants to get a head start in the fintech scene, this event is for you.
Stone & Chalk – Australia's fastest growing fintech hub - has a number of their promising startups on the lookout for students to join their team.
Get on board with a fintech to:
Build your experience
Develop valuable networks and know-how
Access paid internships and part-time roles.
Thursday 2 June | 1pm – 5pm | Stone & Chalk | Level 2, 50 Bridge Street, Sydney
REGISTER NOW
Sign up for the event before 25 May
WHAT TO EXPECT ON THE DAY
Informal networking and light lunch
Special VIP guest speaker from Google, Sally-Ann Williams, Engineering Community and Outreach Manager
Startups give a brief pitch about their company
Speed dating commences - pitch your skills and ideas to the startups you want to work with in a series of 'speed-dates'
More networking, refreshments & wrap-up.
Lunch and refreshments will be provided, with plenty of time to network before and after the session.
Spaces are limited so get in quick!
GUEST SPEAKERS
Sally-Ann Williams, Engineering and Community Outreach Manager, Google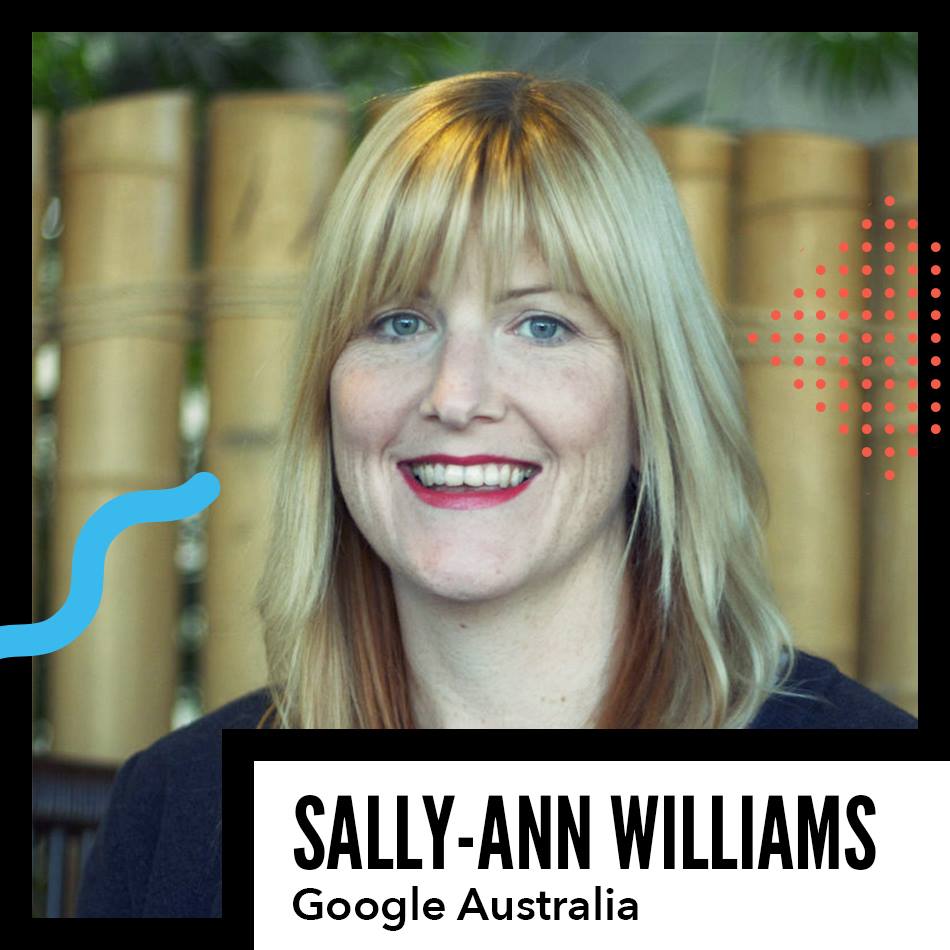 SOME OF THE START UPS YOU WILL MEET
LoanDolphin is an online auction marketplace, where banks and brokers fight for home loans. Think of ebay - just reversed. We help our customers improve their financial position by helping them find the right mortgage product.
Full Profile brings end to end commodity management systems solutions to Australian agribusiness; starting with the grain industry. The Full Profile solution is the first end to end commodity management system designed specifically for brokers and buyers or traders of grain in the Australian market.
Neu.Capital helps compatible mid-market companies and sophisticated investors find each other and work out the best deal fast. If you're raising or investing over $5m, you're in the right place.
Tapify - remember the moments you share together. Split lunch, festival tickets, send a birthday gift, or just because it's Wednesday. Splitting with friends, made easy with Tapify.
Financial Crimes Solutions was founded by passionate risk and compliance experts who understood, that even for those who could afford it, understanding your financial crime risk and how to mitigate it was overly cumbersome, expensive and many available solutions were not effective and difficult to implement.
Brighte provides consumers with affordable payment plans to pay for solar and smart home technology.
Metamako is a technology company that specialises in solutions for latency sensitive businesses. It was founded by Scott Newham, Dave Snowdon and Charles Thomas who have a background in ultra-low latency hardware, software and algorithmic trading.

Edstart offer purpose-built loans for borrowers who wish to pay for education fees over a more manageable timeframe. Our education loans are funded by investors who want to deliver social benefits as well as earn a competitive financial return.
Established in 1999 in Sydney, Australia
Team of technologists and investment professionals
Clients are Asset Managers of various styles, sizes and geographical locations
Our strong investment consulting experience captured over time in our enterprise product
We focus on enabling your investment process
Now using latest technologies to deliver a highly configurable SAAS system
We are known for excellent support and continuous innovation
Simple KYC are the hassle free, business process management solution for both large and small entities. Simple KYC greatly reduces the man hours involved in onboarding new customers.
ABOUT RIBIT
Ribit (currently a beta prototype) is part of Data61 (formerly NICTA), a new entity created from a partnership with CSIRO's Digital Productivity Unit.
ABOUT STONE AND CHALK
Stone & Chalk is an independent, not-for-profit Fintech hub whose overarching objective is to help foster and accelerate the development of world-leading Fintech start-ups. It is a physical "centre of gravity" for the local Fintech eco-system.
Already a Ribit member? Login